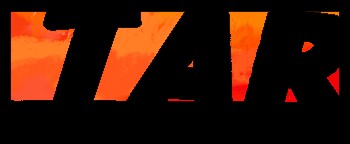 Tar-City 7
Jump into the drivers seat of an actually cool McLaren parked in your driveway! Drive this high powered automobile to it's limits! Create real world driving experience like no other!
Some cars such as these will be suitable to win this up coming race with the town's Band and Racing Fair. Such racing challenge only comes in a century! So lets get ready and set to enjoy a one in a million racing experience! Play Now!
Click on the Play button to start racing.